Here at Morris Brick & Stone we sell bulk material by the cubic yard.
Our quality Mulch and Top Soil is some of the best in the industry!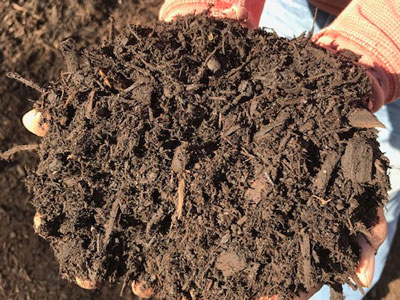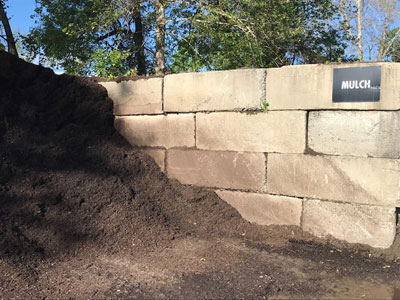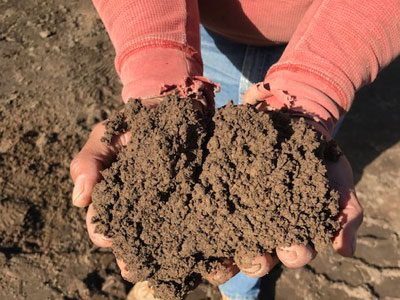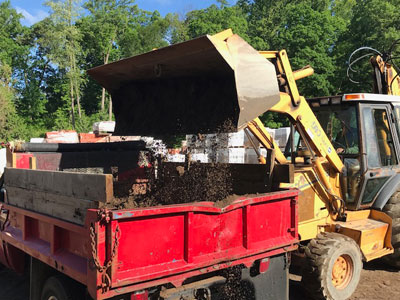 We utilize a front-end loader, where 1 bucket = 1 cubic yard = 27 cubic feet.
When using the loader, bulk material can be picked up or delivered in half-cubic yard increments.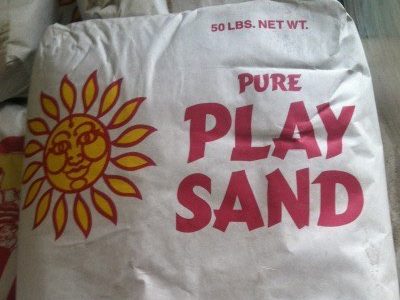 Bagged Material
Only need a little? You can pick up the above material by the shovel. We also carry the following product in bags:
• 3/4″ Clean Stone
• Quarry Process (QP)
• Stone Dust
• Cedar Mulch
• Rock Salt
• All Purpose Yellow Sand
• All Purpose White Sand
• Play Sand
• Polymeric Stabilizing Sand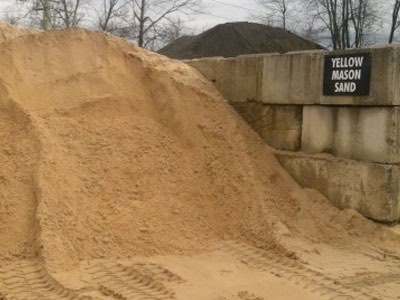 By the Cubic Yard
• 3/4″ Crushed Stone
• 3/8 in. Pea Gravel
• Stone Dust
• Quarry Process (QP) –( mixture of 3/4″ inch stone and stone dust)
• Yellow Mason Sand
• Brown Mason Sand
• Concrete Sand
• Delaware 1-3in. River Bed
• Mulch (Ground Root)
• Top soil (Screened)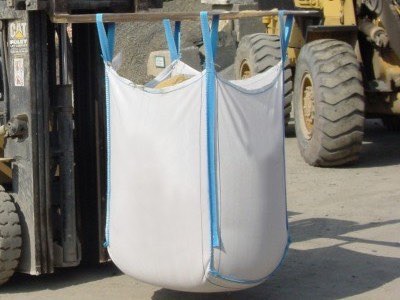 One Yard Bags
Bulk material, sold by the yard, can be placed in a one yard bag.
• Available for pick up or delivery.
• The bags are non-returnable but can be re-used for future orders.