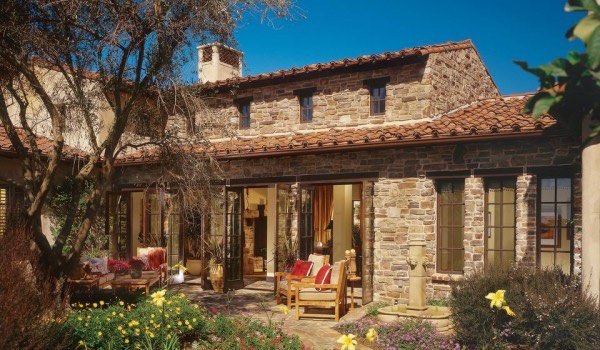 Imitation/Cultured Thin Stone Veneer
Thin "Imitation" Veneer Stone is made from a concrete aggregate that is poured into a natural stone mold. During the manufacturing process, color is added to replicate the appearance of true natural stone. Imitation products weigh less than natural stone, come in a variety of shapes and sizes and does not usually need a footing to be installed.
Morris Brick and Stone Co. is an authorized dealer of the following manufacturers of thin imitation veneer stone. For more detailed information regarding their product line, please click on the link below:
Real Stone Thin Veneer
Visit our showroom featuring over 150 samples of Thin Veneer Stone!
Thin "Natural" or "Real" Veneer Stone is quarried from the earth and cut into thin stone that can be applied to vertical surfaces. One advantage of using thin veneer stone is that a concrete footing is usually not necessary.
Morris Brick and Stone Co. is an authorized dealer for the following manufacturers of natural veneer stone.

For more detailed information regarding their product line, please click on the links below: