Morris Brick & Stone stocks the following natural stone garden steppers.
These stones can be sawn cut into rectangular shapes or natural / irregular shapes.
To get more info on the Garden Steppers we keep in stock, scroll below: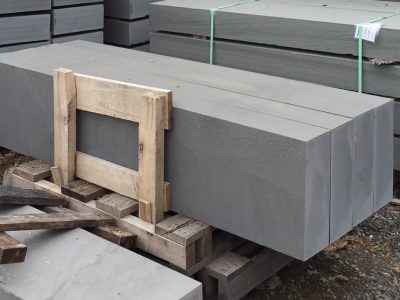 Bluestone Garden Steppers
Sawn rectangular shape bluestone
Thermal finish on front and top
3ft., 4ft., 5ft., 6ft., and 8ft. lengths
Height = 6″, Depth = 16″
Pennsylvania Colonial Steppers
Snapped edged bluestone
Irregular size with natural texture on top
Color range:, blues, browns, rusts and green blues
Approx. 3 ft. – 5 ft. x 4–8 in. x 24 in.–30 in.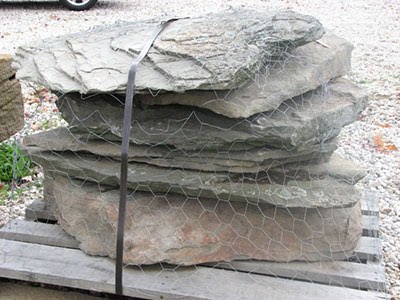 Pennsylvania Amish Steppers
Natural stones with irregular shape
Natural texture on top
Wide range of color
Approx. 3-5 ft. x 4–10 in. x 16–30 in.